Welcome To A Namibian Legacy
Komnik & Franck has long been a well-known and trusted business presence in
Namibia. It was founded in 1954 by Mr Anton Komnik and Mr George Franck with the aim of being a manufacturing representative business.
These days, Komnik & Franck is owned by Jürgen Cronjé. As a wholesaler Komnik & Franck caters to customers in the hospitality industry, such as hotels, restaurants, coffee shops, lodges, guest farms, and also to corporate companies and major retail customers.
The Barista Training Centre provides a site for specialized knowledge and quality skills in the preparation of various modern-day coffee products.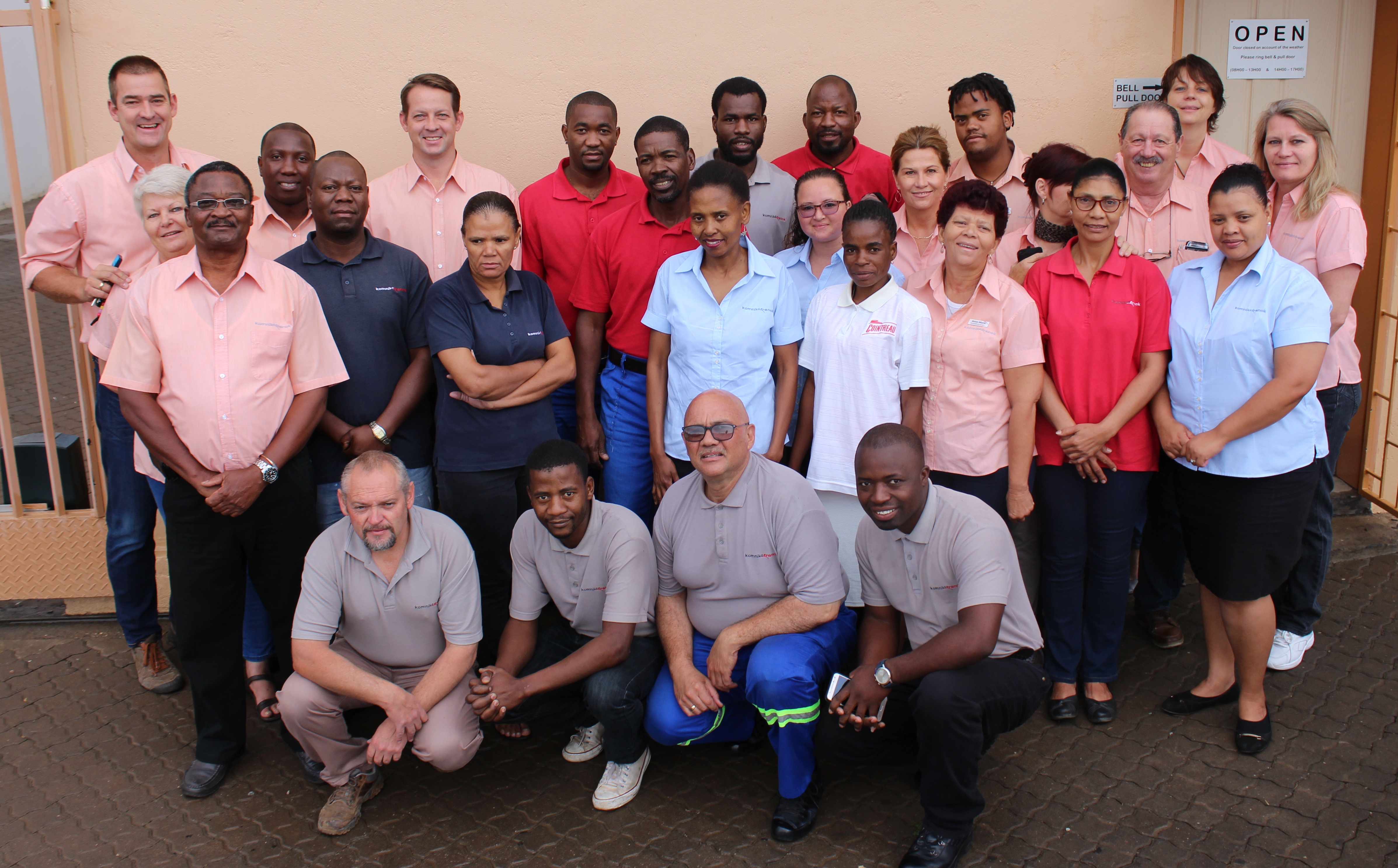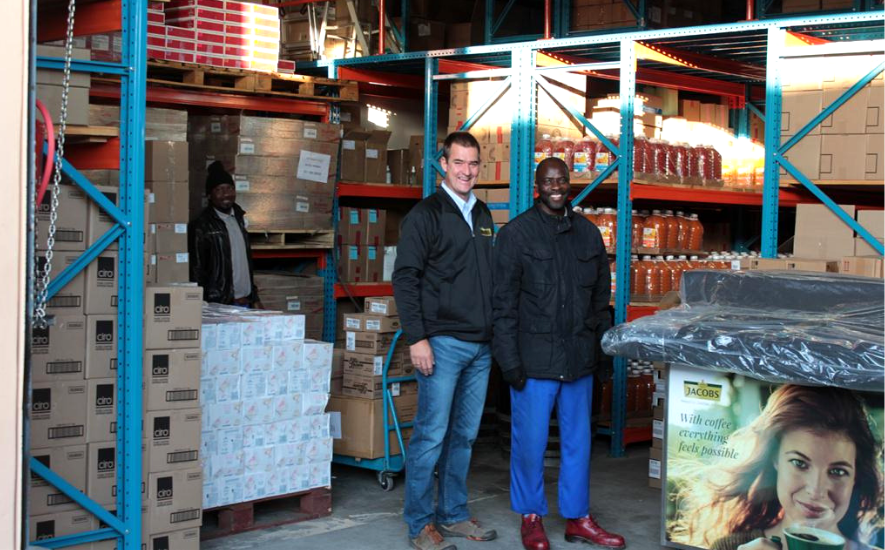 We Pride Ourselves In Offering Only Quality Products And Superior Customer Service
We are a wholesale supplier to the retail, hospitality and corporate industry. We strive to deliver only the best products at your convenience.
Catering Supplies and Machinery
We are located in Windhoek, Namibia
26 Merensky Street
 Operating Hours:
 

Monday – Friday
 08h00 – 13h00 
 14h00 – 17h00
 Contact us:
 Tel: 061 222411
 Email: info@kfcc.com.na